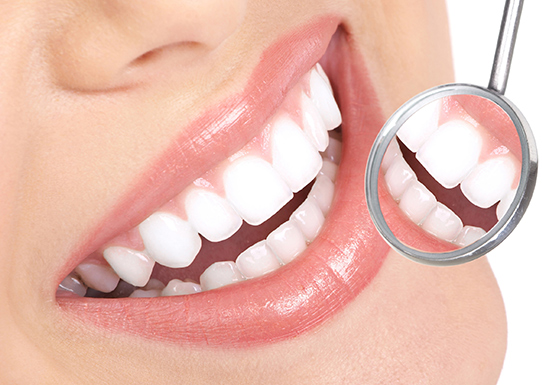 Dental Veneers Chatting / Dental Veneer Blogging @ DentalChat
This Dental Blog will be discussing Dental Veneers. As a site that was founded by a dentist, we are continually looking to bring interesting dentistry & dental care discussion to discuss on here. As we continue to grow and innovate, we will be looking to add interesting new technology features. With new dental technology, many great dental cosmetic care advances have been made in the last couple of decades.  A full dental veneer covers the full frontal / facial tooth surface – hence, the veneer is usually glued or cemented onto the front of the tooth.
Local Dental Veneers Chatting, Dental Veneer Blogging & Online Dental Cosmetic Care discussion with us at @ DentalChat.
Dental Veneer Chat – What is a Dental Veneer? What are Dental Veneers and why do people get them?
Dental Veneers

are very popular for many people looking to improve the way their front teeth look and also, get whiter teeth.  Though it can be expensive and many dental insurance dental plans do not cover it. Dental Veneer is usually a form of Porcelain veneers >> a Dental Veneer is usually a thin porcelain product fabricated usually by a dental lab, to be placed on the facial surface of teeth or a tooth. Some people also refer to them as dental porcelain laminates >>  some are even made from a composite type of material.   CanCanCurrently, their  are various types of veneers available for patients – can ask your dentist for the specific materials or kind that they are making for you.  Many times, a dentist will need to slightly trim your teeth and then take an impression – at which point, the impression is usually sent to a dental lab to fabricate.  There are some dental offices that do make certain types in their dental office.  As cosmetic dentistry is progressing – dentists are using various dental products and dental equipment using modern tech – that improves the aesthetics of dental care.
With dental veneers, the patient does have the option of choosing a very white shade or a more tooth-colored shade.  Generally, your dentist will ask the patient what they want to achieve with their dental veneers.  Can read more Dental Chat articles – Online Dentist Chat and Dental Veneers Blog with us – here is the link https://dentalchat.com/cosmetic-dentistry-procedures-and-cosmetic-dentist-chat
DentalChat is looking to bring interesting new articles periodically on our site – We are open to getting dental suggestions from our site users.  We want to discuss many different dental care & dentistry subjects.  Local Emergency Dental Chat Online & Local Emergency Dentists Discussion with us –  We are discussing cosmetic dentistry – Cosmetic Dentists Chat & Local Dental Care Blogging online with us @ DentalChat.com. 
Many dentists do dental veneers, and the costs can vary greatly –  It is best to fully review the dental treatment plan and understand the costs involved.  There are many people who have beautiful smiles thanks to their dental veneers.  The longevity can vary – for example, if the patient is someone who is grinding their teeth ( bruxism ) at night, they can possibly chip their veneers.  Being careful with dental veneers when chewing, is a good idea.
Back To Home