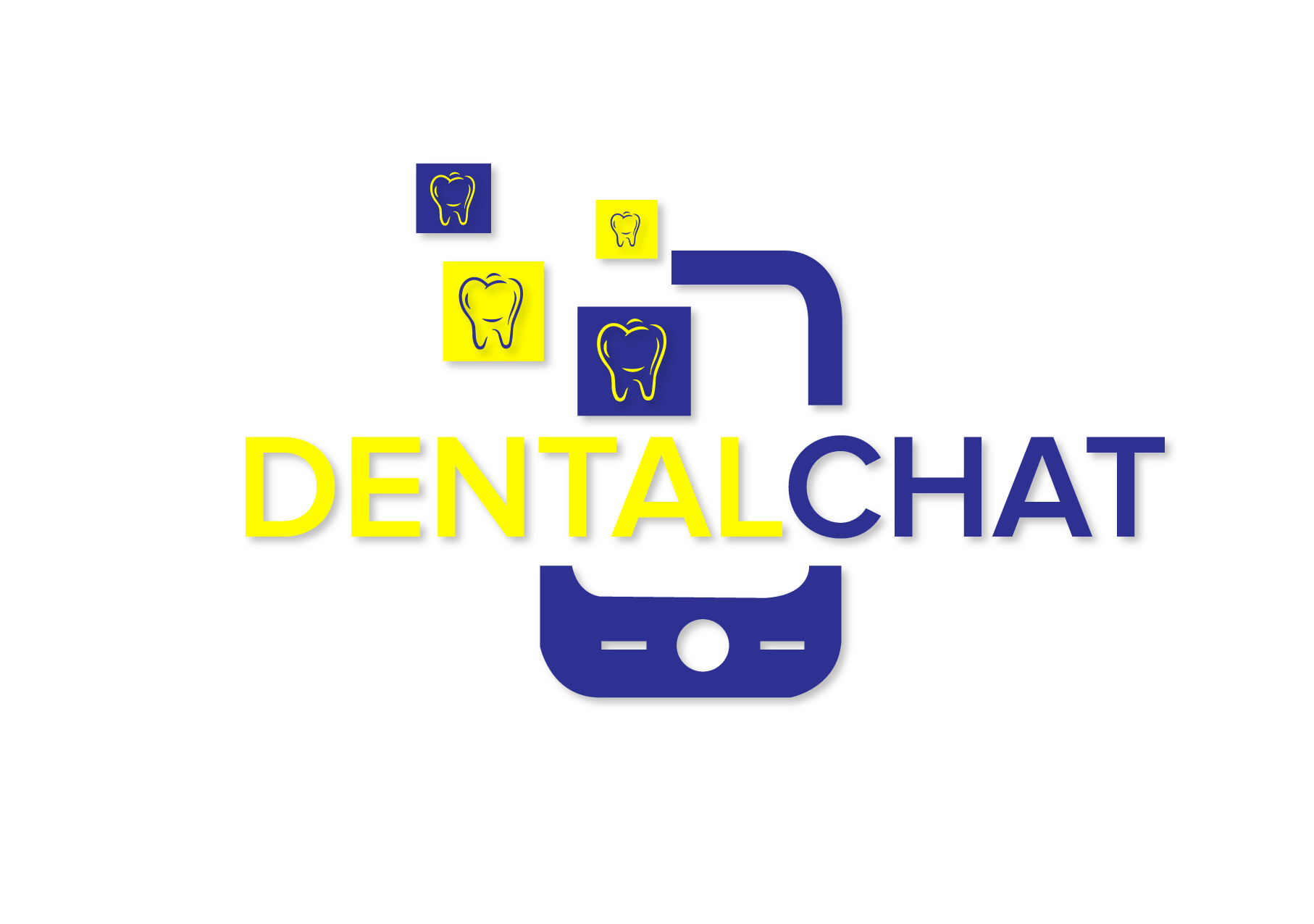 More DENTAL CHAT ONLINE with us
Do you want to Chat with a Dentist?  Are you looking for more dental information – we are the place to be looking. We will be adding innovative new technology & more dental content to Dentalchat.  We welcome your feedback and dental suggestions.
Local dental chat online and online dental marketing with us at
Dentalchat.com

  We at Dentalchat are going to be doing

more DENTAL CHAT ONLINE –

 with many more new features coming.  We want to here from our users on what they want to see. Online Dentists Chat blogging with us and more.
As we grow – we will want to connect patients to dentists with a need of immediate or emergency dental care.  We want to help people who come on this site – so they are able to connect to a local dental practice.  Dentists can partner and network online with us.  Emergency Dentists Chat & Local Dental Chats with us.
 We are looking to bring new artificial intelligence and exciting new features – to this site.  Local Dental Marketing,  Online Dentist Blogging and Online Dental Chatting with us at  DentalChat.com.
Great time to network and market online with us. We are networking online with Local Dental Practices.
Back To Home