Having my braces cut my lip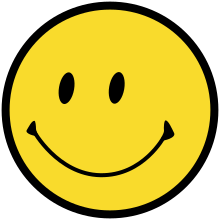 The dental story I remember most was having my braces cut my lip when I was younger. One of the things I remember as a kid, was when I was playing football with some friends on a rainy day and then I tripped & fell face first.  I had gotten braces maybe only for a month or so, and sure enough when I checked my mouth, part of the braces wire had come off and cut the inside of my mouth.
The worst part was going to have to go home and show my mom.  She looked at me and shook her head and was not happy.  Luckily the cut healed fairly fast.
Back To Home