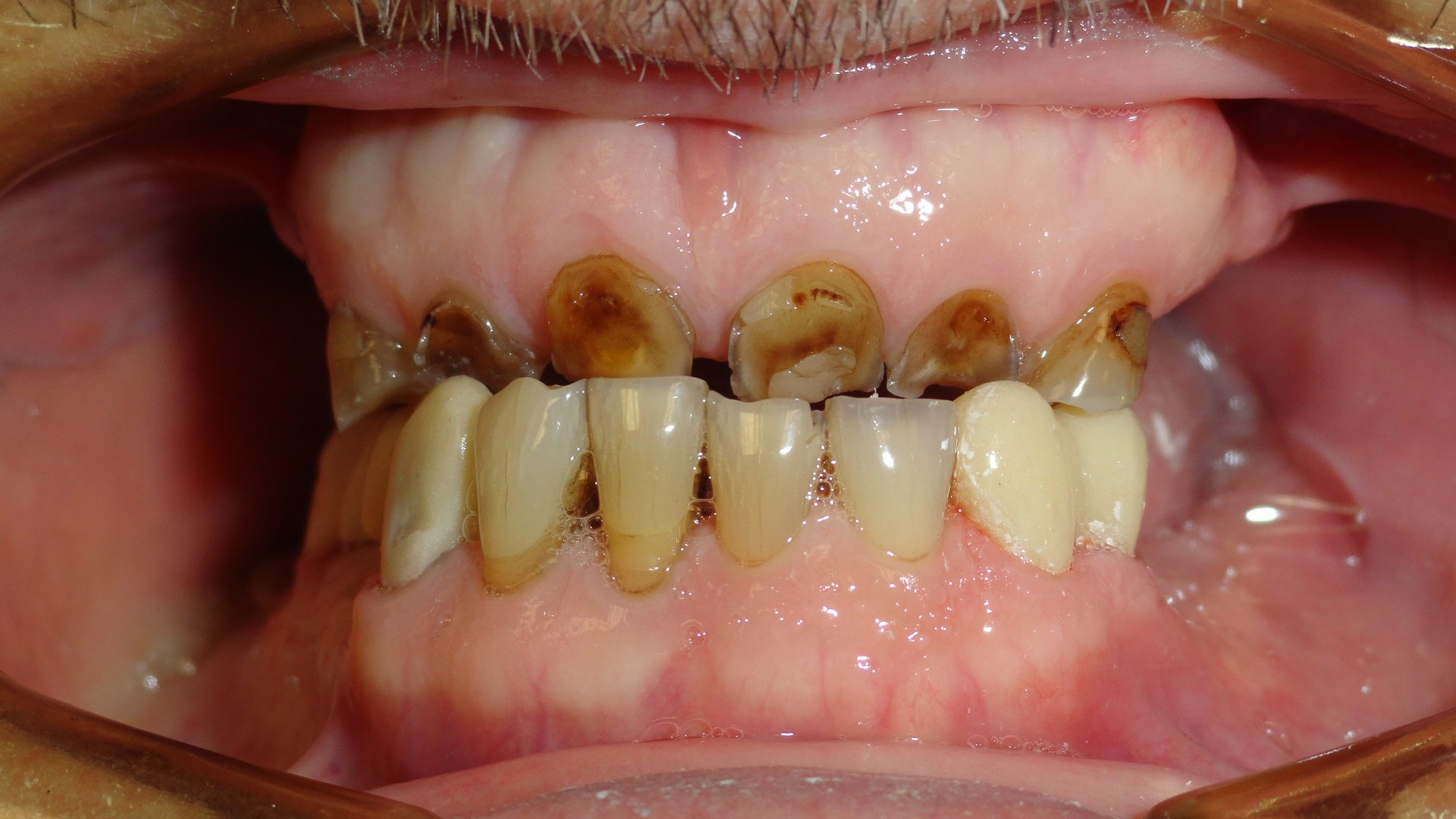 All On 4 Dental Implants Chatting:
DentalChat: 

Dental Implant Blog:

Online Dental Implant Procedure Chat:
We are at DentalChat are looking to network with local dentists & dental implant specialists.  All On 4 Dental Implants Chatting, Local Dental Implant Companies Discussion, Local Dental Chatting about various dental care issues, Online Dental Implant Procedure Chat and Online Dentist Discussion with us at DentalChat.com We will be doing more than just Dental Implant Blog  @ DentalChat – we want to discuss all dentistry topics on here & are looking for the Best Dentists Bloggers to contribute with us.
We will be discussing more details about getting a dental implant and will be discussing in a future Dental Blog – discussing more in detail Dental Bone Grafting.  Once have a tooth extracted, the area missing the tooth – has bone resorption.
What is All On 4 Dental Implants / All-On-4 Dental Implant Procedure Discussion:

 The term All-on-4 refers to the All the denture teeth (fake teeth) / Denture being supported on four dental implants – This is a surgical and dental technique for total rehabilitation of the mouth of the patient who is going to be extracting all their teeth or already fully Edentulous patient(s) / has already had all their teeth extracted. Dental Implants Chat about Dental Bone Grafting, Dental Chat online about best dental implant techniques and Online Dental Implant Chat about the Best Dental Implants available to consumers – or patients who have missing tooth or have missing teeth.   The companies producing Dental Implants on a global scale has risen quite a bit in the last ten years – with some consolidation taking place.  Dentist Chat online about Dental Implants and more with us.  We will discuss this further and the Best Dental Implant Companies.
Many people with decayed teeth, that have bad gum disease and broken down teeth can consider this procedure.  There are many people globally who have removed / extracted all their teeth or about to – and are looking at getting denture(s).  With Dental Implants, as a support system for the denture, it allows people to better be able to chew.  There are other benefits as well.
We are looking to network with online digital media companies — specially those in the dental space.  Online Dental Chat with us – we are looking to have the ultimate dental platform. We are networking with online content companies.