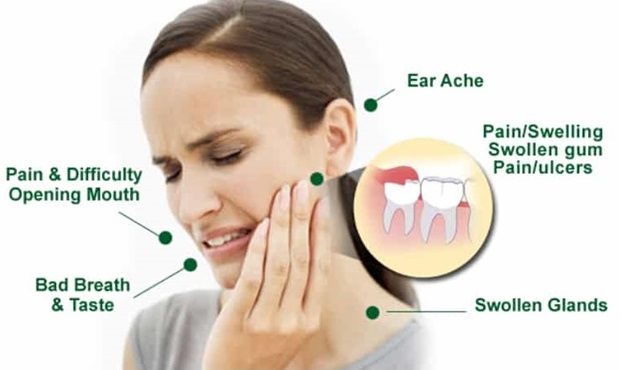 Are you looking for a dentist? Do you have a tooth problem or tooth pain problem that needs immediate dental care at a local dentist's office? There are hundreds of thousands of individuals who experience dental problems or need immediate dental attention – who do not have a local dental office that they have been going to. That is, there are many people that require immediate dental care and are searching for a dental office to be seen.
What to do, if a dental emergency happens – in the middle of the night and do not have a local dental office that you know to go to? Unfortunately, many people who have not been to a dental office for many months or several years, that end up with a dental emergency – have a hard time finding a local dental office to go to.
Finding a Local Dentist – Best way to Find Best Dentists Search Online Blog with us. DentalChat.com is a great resource for people to find local dentists in their time of need. Unfortunately for some, they can not find a local dentist in the location or area they are in >> in the middle of the night. These people may need to go to the Emergency Medical Hospital to get help. That is why people should be in regular dental exams with their local dental office.
Needing an immediate tooth extraction, after a dental emergency:
We have various things or dental treatments that do happen when people seek dental care during dental emergencies. Some people with tooth pain on a broken down tooth may end up having the tooth extracted. If possible, people like to save the tooth by doing root canal treatment. Sometimes, due to financial or because the tooth is not savable, the tooth is extracted.
There are options for a tooth that is extracted – such as getting dental implant treatment. Here is a link on Dental Chat about Immediate Dental Implant Treatment after tooth extraction.  
We welcome local dental bloggers to contribute dental articles with us at Dentalchat. For dental companies, great time to network and partner with us.