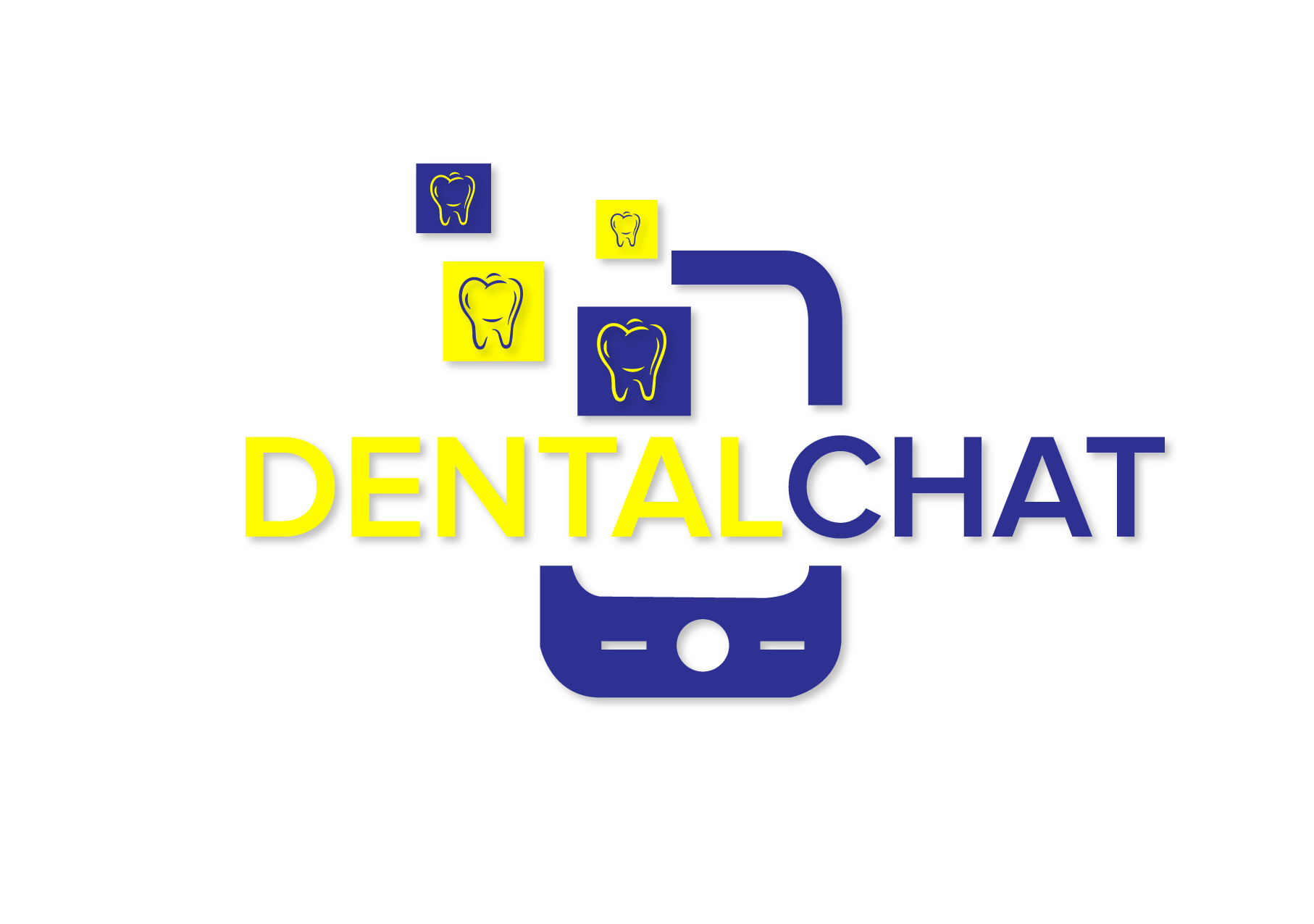 How has General Dentistry improved & Dental Technology is advancing
How has General Dentistry improved & Dental Technology is advancing:
We live in exciting times as far as dental health care is concerned. Now more than ever, more people are keeping their teeth, with a smaller percentage of the population being fully edentulous. One of the reasons, is the improved dental care people are getting from a young age. There are still too many people who do not get adequate dental health care because of various reasons, but thankfully now more people than ever are taking better care of their teeth.
General Dentistry Chat & Discussion:
We are looking to be chatting about dental care & General Dentistry Chat online with us. General Dentistry has advanced significantly the last 30 years – now people can get modern Dental Technology to help them in their dental care. Dental technology is advancing people's dental options on how they want to maintain their oral health. Local Dentist Chat online and Ask Dental Questions online with us @ DentalChat.com.
Dental Technology is advancing in TeleDentistry – Tele Dentistry communication between dentists and patients >> Local Teledentistry with dental tech and online dentist software.
We now know much more about how various factors can effect a persons oral health. Dentists have many more dental tools in providing better oral health care. Dental care for patients includes dental implant treatment for missing teeth or a missing tooth, for improved dental periodontal treatment and other dental care issues. Tele-Medicine space is growing now.
Online Dental Fillings Chat : How has general dentistry improved? Even something as simple as a dental filling, has changed quite a bit in the last 30 years. 30 years ago, many more people were getting dental amalgams as fillings. Now, most dentists use a much stronger composite white filling material. The dental technology used in composite fillings, has made the composite material filling much more durable. We will be discussing various dental topics on here. We will also, discuss more the addition of various type of filling materials and the science behind it. The white fillings that are being done today, use more more advanced material – that is better than say 35 years ago dental materials – which was mostly dental amalgams. We appreciate our readers feedback on Dental Chat.
Back To Home