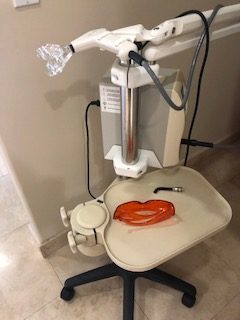 Dental Hygiene Chat, Local Emergency Dentists Chatting:
One of the most important things people can do that can help with a person's overall health – is good oral hygiene.  We do Good Dental Hygiene Chat, Local Emergency Dentists Chatting & Online Dental Care problems discussion with us @ DentalChat.com.
What is good Oral Hygiene or good ways of taking care of your teeth?  That includes not only doing good tooth brushing, flossing on a daily basis – but also includes going regularly to the dental office.  It is recommended by the ADA – American Dental Association to get a prophy or dental cleaning at your local dental office at least once every 6 months.   Some people with periodontal problems, may go once every 3 months –  This depends on your dentist treatment plan & individual dental situation.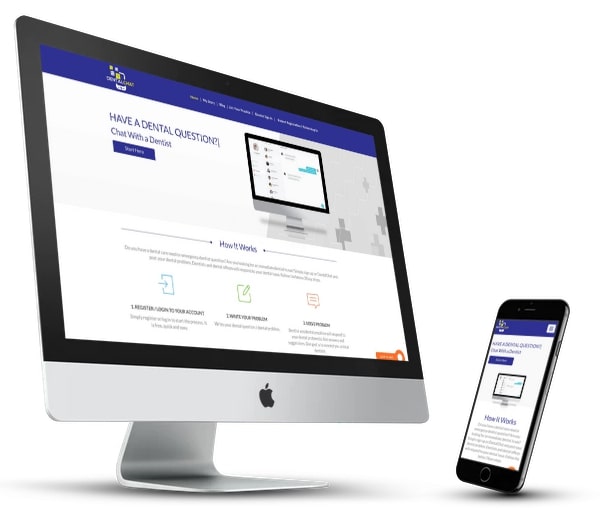 What is a prophy?  A prophy is short for prophylaxis treatment done either by a dentist or a professional hygienist.  A prophy is done to remove dental plaque, before it becomes calcified.  Most people with dental insurance, have some form of regular dental prophy coverage.
Online Dental Emergency Discussion / Dental Problem Blog / Dental Hygiene Chat online:   We will be discussing many topics on DentalChat. Common dental emergencies includes many things – that can lead some people to the ER in the middle of the night – if they can not find a dentist.  Dentists and oral surgeons can help with most dental emergencies – of course, each dentist and dentist / oral surgeon specialist has different amount of training and experience. Can read more Emergency Dentist Chat online at DentalChat.com – here is a link to another article.
Dental Chat dentist emergency link https://dentalchat.com/local-emergency-dental-chat-and-tooth-problems-blog
Having a Dental Emergency happens to many people, with over two million people ending up in the emergency room here in the US because of dental problems.  Some common dental problems that can need immediate emergency dentist attention – is things like a dental abscess.  A Dental Abscess should get dental attention as soon as possible.  Another common dental problem that can end up needing dental emergency treatment, is dental problems with wisdom teeth.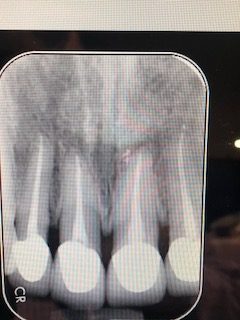 By having good oral hygiene, can help reduce the chances of many dental problems – such as dental gum disease.  We will be Dental Blogging online about common dental problems and the importance of good dental oral hygiene.
Good Dental Oral Hygiene Blog and Common Dental Problems:
We are at DentalChat looking to add content and articles that deals with various dental issues.  What are good dental oral hygiene practices for individuals? Tooth Brushing twice a day and flossing once a day – are good dental practices.  Good oral hygiene includes going regularly to the dentist for cleanings / Dental Prophy and dental exam. Oral hygiene discussion is important from a young age, so they do not develop caries and gum problems.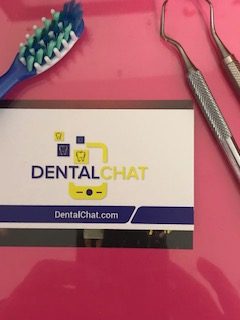 One of the most common dental problems many adults face is various forms of gum problems.  Gum problems has different stages.  In the earlier stages, it is called gingivitis, while in later stages – it is called periodontitis.  Periodontitis can lead to severe bone loss in the jaw, which can lead to tooth loss or teeth loss.   Getting regular dental prophy, usually twice a year – at your local dental office.  Many younger adults also deal with cavities, which if smaller in size – can be usually treated at your dental office with a composite filling.  If leave a cavity for longer periods, that can possibly lead to needing a root canal.
Tooth Abscess Blog and Root Canal Chatting:
If do allow a tooth cavity to spread, it may end up having a tooth abscess.  In order to save the tooth, a root canal procedure may be necessary.  Here is a Dental Root Canal Chat article on DentalChat – here is the link
https://dentalchat.com/root-canal-chat-info-and-root-canals-blog
Free Teledentistry with us – we are helping people that have dental questions.  Here is the link to post dental question
https://dentalchat.com/patient-profile/post
We welcome dental bloggers to add or contribute articles with us.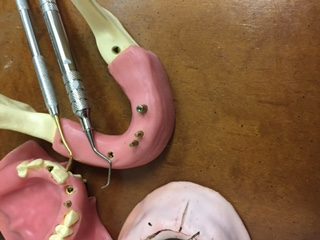 Amazing new technology for Dental Implants used by Local Dentists:
Dentistry is rapidly advancing. The amazing new technology for Dental Implants used by Local Dentists & Dental Offices now – is making dentistry much better than ever before.  Dentists are understanding more and more, the best way of having high success with dental implants in patients mouth. A dental implant is placed where teeth are missing.  How the Dental Implants Placement is done or the technique used by the dental specialist is very important.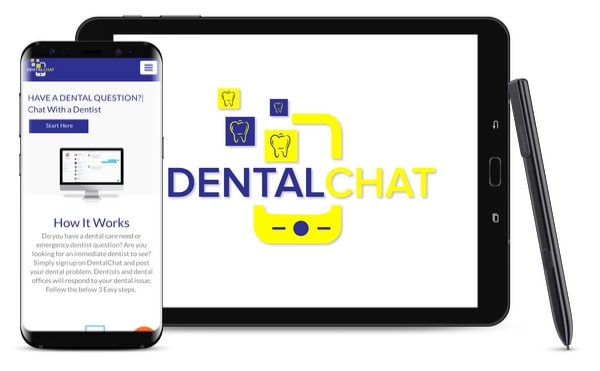 One of the keys is the way people take care of their mouth after getting dental implants.  Using proper oral hygiene and getting regular dental prophy treatment at dental offices, is important in maintaining your dental implant for longer period of time.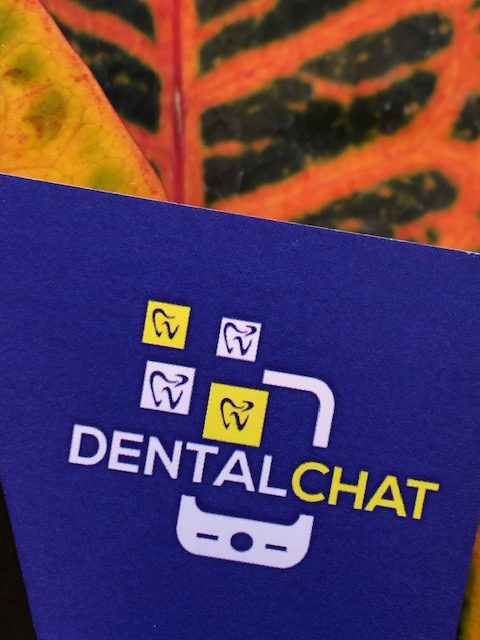 Dentistry and dentists practicing dentistry has advanced quite a bit in the last 30 years.  For most of the last 50 years prior to that, amalgam silver fillings were used for filling tooth decay.  Now, it is more composite materials.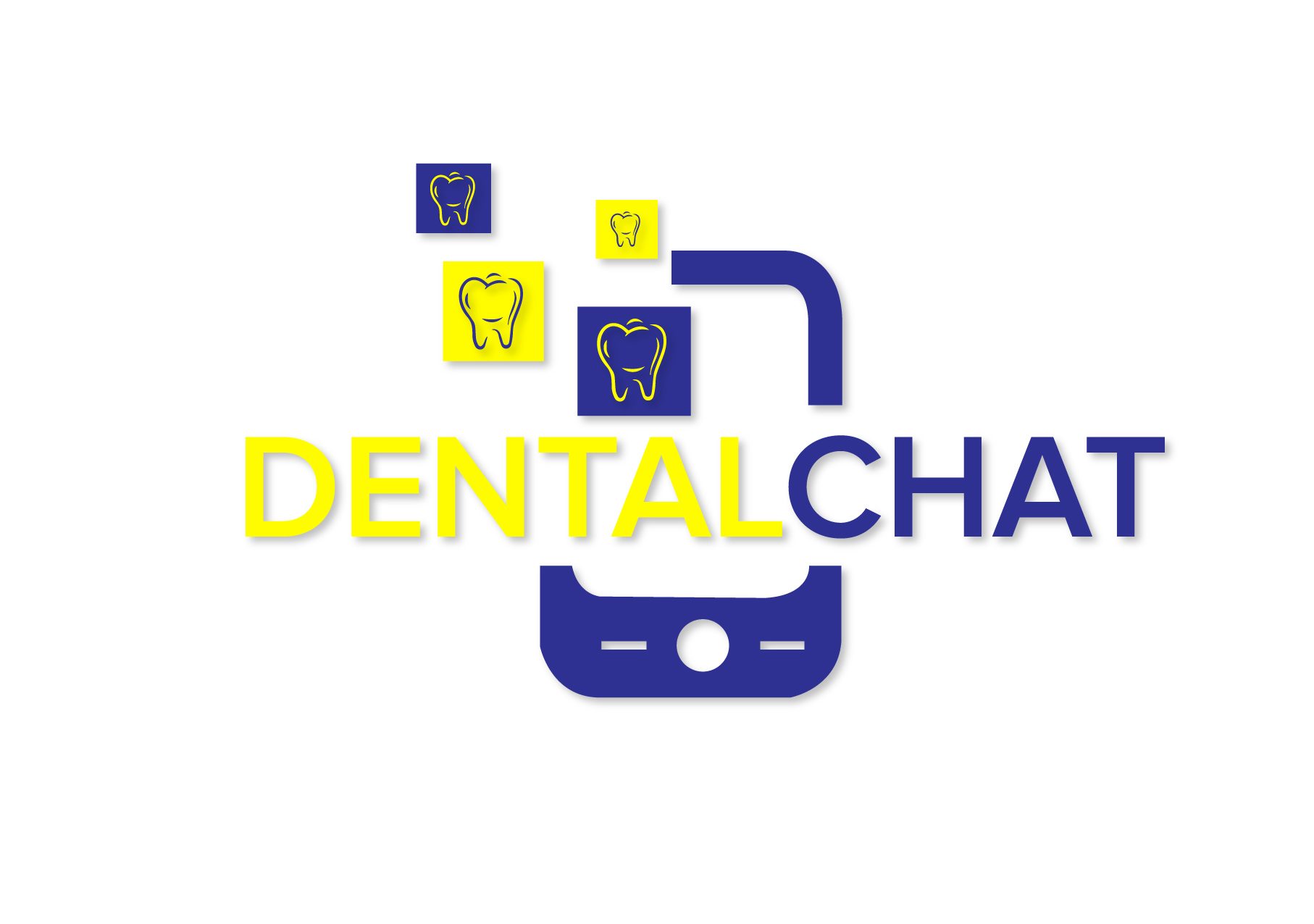 How has General Dentistry improved & Dental Technology is advancing:
We live in exciting times as far as dental health care is concerned. Now more than ever, more people are keeping their teeth, with a smaller percentage of the population being fully edentulous. One of the reasons, is the improved dental care people are getting from a young age. There are still too many people who do not get adequate dental health care because of various reasons, but thankfully now more people than ever are taking better care of their teeth.
General Dentistry Chat & Discussion:
We are looking to be chatting about dental care & General Dentistry Chat online with us. General Dentistry has advanced significantly the last 30 years – now people can get modern Dental Technology to help them in their dental care. Dental technology is advancing people's dental options on how they want to maintain their oral health. Local Dentist Chat online and Ask Dental Questions online with us @ DentalChat.com.
Dental Technology is advancing in TeleDentistry – Tele Dentistry communication between dentists and patients >> Local Teledentistry with dental tech and online dentist software.
We now know much more about how various factors can effect a persons oral health. Dentists have many more dental tools in providing better oral health care. Dental care for patients includes dental implant treatment for missing teeth or a missing tooth, for improved dental periodontal treatment and other dental care issues. Tele-Medicine space is growing now.
Online Dental Fillings Chat : How has general dentistry improved? Even something as simple as a dental filling, has changed quite a bit in the last 30 years. 30 years ago, many more people were getting dental amalgams as fillings. Now, most dentists use a much stronger composite white filling material. The dental technology used in composite fillings, has made the composite material filling much more durable. We will be discussing various dental topics on here. We will also, discuss more the addition of various type of filling materials and the science behind it. The white fillings that are being done today, use more more advanced material – that is better than say 35 years ago dental materials – which was mostly dental amalgams. We appreciate our readers feedback on Dental Chat.