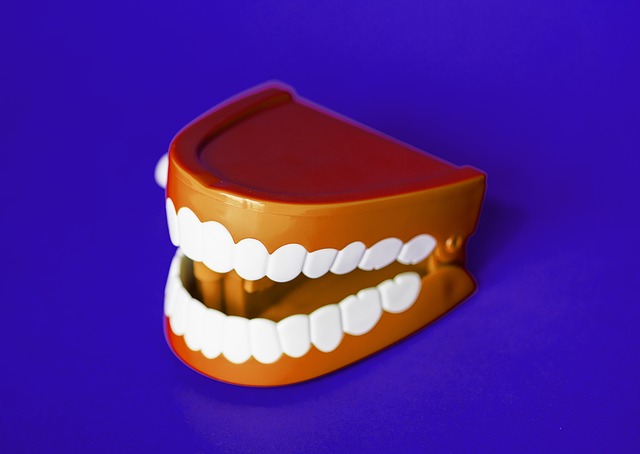 Online dentist communication with patients
New technology is making dentistry and health care more exciting & providing more tools to connect. In the last twenty years, technology has rapidly progressed. This technology is changing health care.
There are many people who have a dental question who do not want to go to the dental office. We are live dentist chatting online with people. Patients can local dentist chat with dentists – using modern technology.
Telemedicine industry is rapidly expanding and innovating. People are using various telemedicine sites – to communicate with doctors.
Excellent time for people to share their dental story — Share your dental story online with us. Here is the link to share your dental story on Dentalchat.
https://awsapi.dentalchat.com/my-story/
Local live dental chat and Best dental marketing online with us at DentalChat. We are communicating with people that have dental questions. Best teledentistry communication and local teledentist chat online with us. Great time to dental market with us.
We are at DentalChat.com looking to bring exciting new dental technology to improve dental care & increase people's dental knowledge.
Back To Home