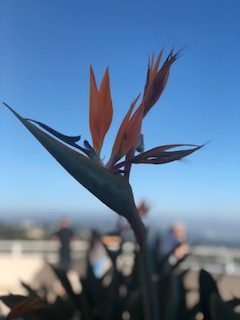 Frenectomy Online Blog, Oral Cancer Discussion @ Dental Chat:
Frenectomy Discussion: excessive lingual frenum will be taken care of in infancy. When this has not been done for the oral frenum, relieving this excess attachment (Frenectomy) will usually help or aid in speech if done right – it will also allow a more normal swallowing pattern and may improve facial growth.
We will be discussing Oral Frenectomy and Oral Cancer in this Dental Blog. Inside the mouth, there is a frenum (frenum is a muscular tissue) that attaches inside the upper lip to a area usually between the 2 top front teeth. Sometimes, this frenum attachment is too close to the teeth – causing possibly a space between the 2 front teeth. A frenectomy procedure is done usually by a oral surgeon, periodontist or general dentist with experience in this procedure, to basically remove the excess Frenum.
Oral Cancer Discussion: One of the reasons should go have regular dental exam, is for your dentist to check your mouth for possible oral cancer. The vast majority of oral cancers found in the mouth are squamous cell carcinoma, something around 90%. Lip cancer is a common form of cancer, that affects more men than women. The two types of lip cancer that one finds is usually squamous cell and basal cell carcinoma. If have a sore in the mouth, that does not heal – should have your dentist or oral surgeon check it out / do a dental exam. People whom use tobacco products, specially if it is for long periods – should let their dentist know & do regular dental exam / dental prophy. By some estimates, approximately 75% of the oral cancer found in people, is people from people who use tobacco products regularly. Bottom line, if smoke or use chewless tobacco, should check regularly for any signs of it.
We @ DentalChat are networking with local dentists and dental professionals. Local Dental Chat online with us and more. Let us know if have other topics in dentistry that you would like us to discuss.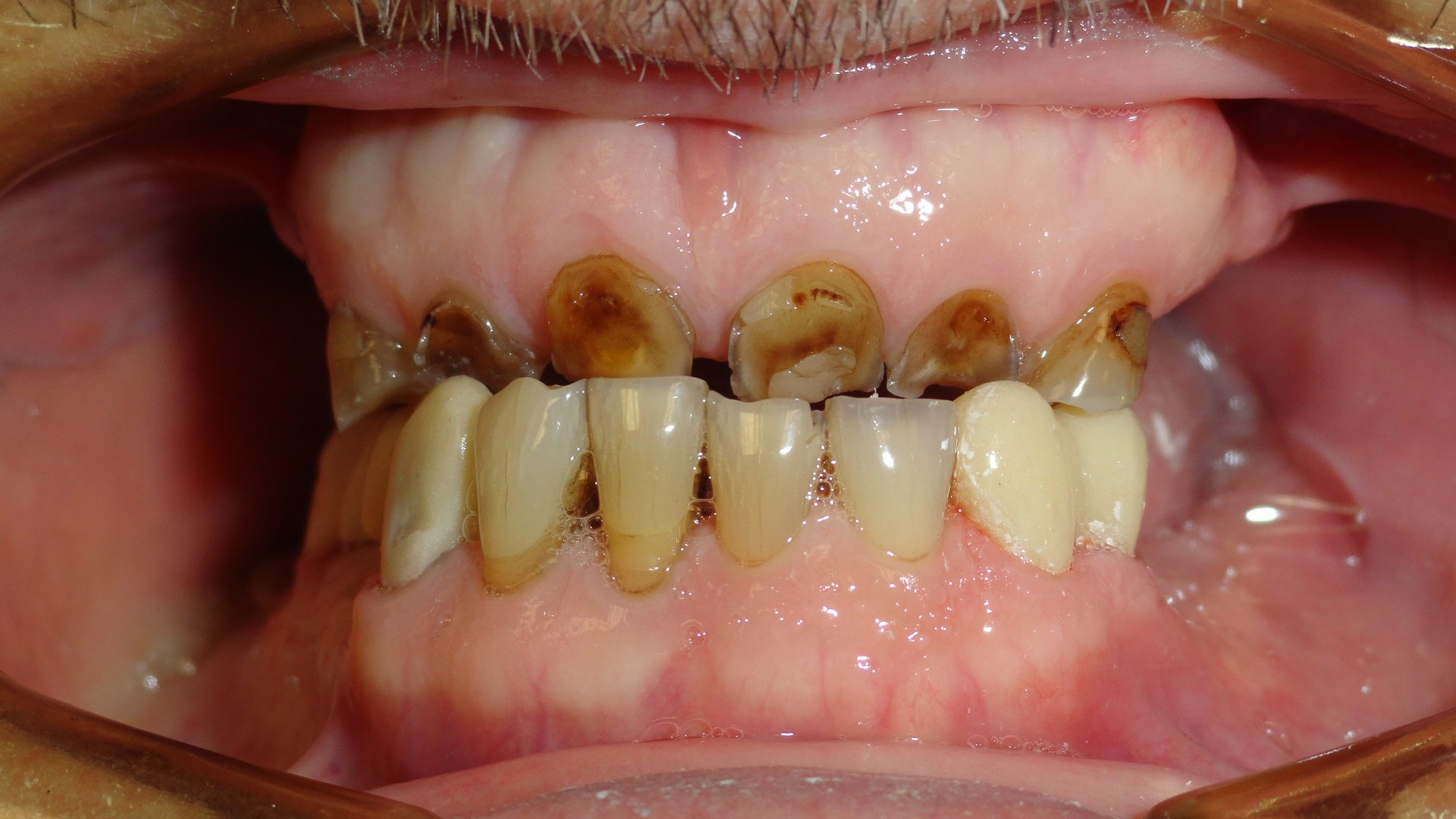 All On 4 Dental Implants Chatting:
DentalChat: 

Dental Implant Blog:

Online Dental Implant Procedure Chat:
We are at DentalChat are looking to network with local dentists & dental implant specialists.  All On 4 Dental Implants Chatting, Local Dental Implant Companies Discussion, Local Dental Chatting about various dental care issues, Online Dental Implant Procedure Chat and Online Dentist Discussion with us at DentalChat.com We will be doing more than just Dental Implant Blog  @ DentalChat – we want to discuss all dentistry topics on here & are looking for the Best Dentists Bloggers to contribute with us.
We will be discussing more details about getting a dental implant and will be discussing in a future Dental Blog – discussing more in detail Dental Bone Grafting.  Once have a tooth extracted, the area missing the tooth – has bone resorption.
What is All On 4 Dental Implants / All-On-4 Dental Implant Procedure Discussion:

 The term All-on-4 refers to the All the denture teeth (fake teeth) / Denture being supported on four dental implants – This is a surgical and dental technique for total rehabilitation of the mouth of the patient who is going to be extracting all their teeth or already fully Edentulous patient(s) / has already had all their teeth extracted. Dental Implants Chat about Dental Bone Grafting, Dental Chat online about best dental implant techniques and Online Dental Implant Chat about the Best Dental Implants available to consumers – or patients who have missing tooth or have missing teeth.   The companies producing Dental Implants on a global scale has risen quite a bit in the last ten years – with some consolidation taking place.  Dentist Chat online about Dental Implants and more with us.  We will discuss this further and the Best Dental Implant Companies.
Many people with decayed teeth, that have bad gum disease and broken down teeth can consider this procedure.  There are many people globally who have removed / extracted all their teeth or about to – and are looking at getting denture(s).  With Dental Implants, as a support system for the denture, it allows people to better be able to chew.  There are other benefits as well.
We are looking to network with online digital media companies — specially those in the dental space.  Online Dental Chat with us – we are looking to have the ultimate dental platform. We are networking with online content companies.
What is CAD CAM Dentistry / Local Dental Blog @ DentalChat.com:
What is Cad Cad Dentistry? CAD stands for Computer-Aided Design and CAM stands for Computer-Aided Manufacturing – Cad / Cam Technology is a newer form of dental technology used by dentists and dental labs – to be able to fabricate dental crowns. It is not only for dental crowns – also, for dental inlays and dental onlays that dentists create to place on or inside a tooth. As CAD / CAM technology keeps improving, dentists are more and more using it. The Cad / Cam machines can be or cost in the tens of thousands of dollars. There is more innovation in this space with 3D technology. Dentistry is on the cutting edge of new technology to help patients keep and maintain their teeth longer. CAD / CAM Dentistry is going to evolve rapidly in the coming years, as more tech innovation is happening.
Online Dental Discussion, Local Dentist Chatting, Local Emergency Dental Chat Online and Local Dental Blog with us – We are at DentalChat.com are networking with local dentists and dental businesses. We want to discuss various dental topics – we want our dentalchat users to share with us what they want us to discuss here. Dental bloggers or dentists can share articles with us as well.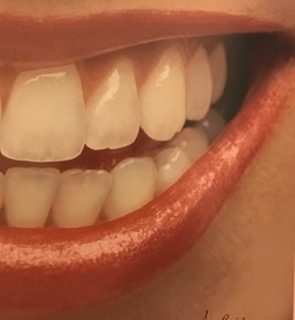 Local Emergency Dentist Chat – Online Dental Care Chatting:

DentalChat.com DentalChat:
We are looking to bring dentistry — more online communication tools. We are excited to be adding more exciting new features. Our site was founded by a dentist and IT health care tech professional. Local Dental Chatting Online, Local Emergency Dentist Chat, Online Dental Care Chatting, Online Dentists Chat communication features, Local Dentist Chat Online Marketing, Online Dental Chat business listing and Local Dental Chat Networking Online with us at

DentalChat.com

.
Why should there be a

DentalChat

? We created Dental Chat as a tool to help patients (or potential dental patients) to dentists – dental care with new tech is constantly improving. We want to be a part of that.
Local Emergency Dentists Chat partnering and Online Dental Care Chat discussion with us. We welcome partnering with dental information companies.
We are looking to be adding local dentist office / dental practice listings with us.
Can email us at signup@dentalchat.com if you are a dental professional or dentist – that wants to sign up with us or to network with us online.
Dentistry is adding many more exciting new tech — in how dentists can treat patients. We at DentalChat.com are looking to bring innovation to the dental arena.
We want to discuss various dental topics on here. DENTALCHAT is networking with local dental businesses & local dentists. As dental care becomes necessary — we want to help in connecting patients and dentists.