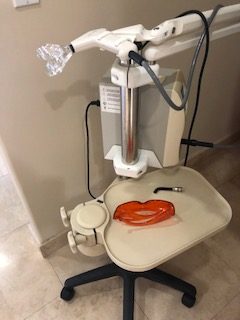 Dental Hygiene Chat, Local Emergency Dentists Chatting
Dental Hygiene Chat, Local Emergency Dentists Chatting:
One of the most important things people can do that can help with a person's overall health – is good oral hygiene.  We do Good Dental Hygiene Chat, Local Emergency Dentists Chatting & Online Dental Care problems discussion with us @ DentalChat.com.
What is good Oral Hygiene or good ways of taking care of your teeth?  That includes not only doing good tooth brushing, flossing on a daily basis – but also includes going regularly to the dental office.  It is recommended by the ADA – American Dental Association to get a prophy or dental cleaning at your local dental office at least once every 6 months.   Some people with periodontal problems, may go once every 3 months –  This depends on your dentist treatment plan & individual dental situation.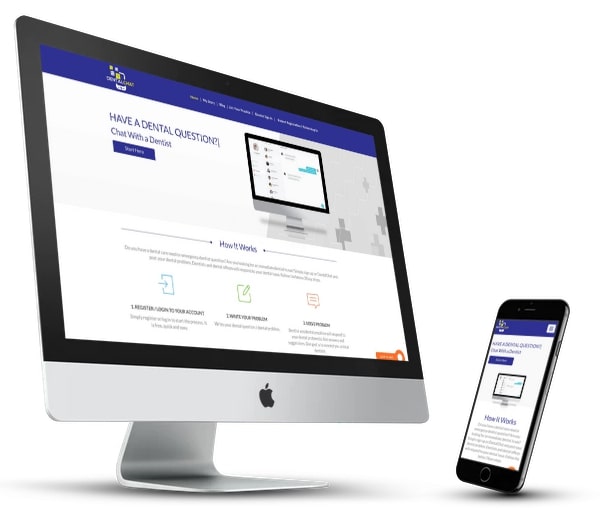 What is a prophy?  A prophy is short for prophylaxis treatment done either by a dentist or a professional hygienist.  A prophy is done to remove dental plaque, before it becomes calcified.  Most people with dental insurance, have some form of regular dental prophy coverage.
Online Dental Emergency Discussion / Dental Problem Blog / Dental Hygiene Chat online:   We will be discussing many topics on DentalChat. Common dental emergencies includes many things – that can lead some people to the ER in the middle of the night – if they can not find a dentist.  Dentists and oral surgeons can help with most dental emergencies – of course, each dentist and dentist / oral surgeon specialist has different amount of training and experience. Can read more Emergency Dentist Chat online at DentalChat.com – here is a link to another article.
Dental Chat dentist emergency link https://dentalchat.com/local-emergency-dental-chat-and-tooth-problems-blog
Having a Dental Emergency happens to many people, with over two million people ending up in the emergency room here in the US because of dental problems.  Some common dental problems that can need immediate emergency dentist attention – is things like a dental abscess.  A Dental Abscess should get dental attention as soon as possible.  Another common dental problem that can end up needing dental emergency treatment, is dental problems with wisdom teeth.
Back To Home