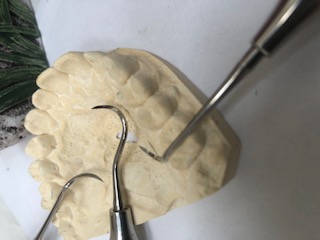 Dental Questions people ask online – Ask a Dentist Question?
We are at Dental Chat helping people get their dental questions answered online. What is the type of Dental Questions people ask online?
There are various types of dental problems people have – that they want to have dental answers to or want to get better information.
These dental questions would include many things – here are some dental subjects we get asked. It would be about dental topics such as tooth pain, cosmetic dental care and orthodontic questions.
Orthodontics Questions Chat:
Many people experience various braces and orthodontics treatment problems – this can include: My brace bracket fell off, what should I do? Or another common orthodontist question gets asked is, my gums are very inflamed after having braces for 6 months, etc. Other dental questions get asked about braces is – how long should orthodontics treatment take? If have a local orthodontist question or want more information about orthodontics, can use this orthodontics dental question chat blog link.
If there are dental questions want to ask or Ask a Dentist Question? If want to, people can post a dental question – can click this Dental Chat link https://dentalchat.com/patient/create-post
We welcome our users feedback and suggestions. Dental Chat is founded to help people with their dental care.
Back To Home