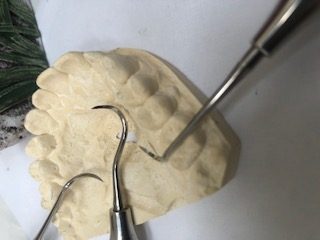 We are at Dental Chat helping people get their dental questions answered online. What is the type of Dental Questions people ask online?
There are various types of dental problems people have – that they want to have dental answers to or want to get better information.
These dental questions would include many things – here are some dental subjects we get asked. It would be about dental topics such as tooth pain, cosmetic dental care and orthodontic questions.
Orthodontics Questions Chat:
Many people experience various braces and orthodontics treatment problems – this can include: My brace bracket fell off, what should I do? Or another common orthodontist question gets asked is, my gums are very inflamed after having braces for 6 months, etc. Other dental questions get asked about braces is – how long should orthodontics treatment take?  If have a local orthodontist question or want more information about orthodontics, can use this orthodontics dental question chat blog link.
If there are dental questions want to ask or Ask a Dentist Question? If want to, people can post a dental question – can click this Dental Chat link
https://dentalchat.com/patient-profile/post
We welcome our users feedback and suggestions. Dental Chat is founded to help people with their dental care.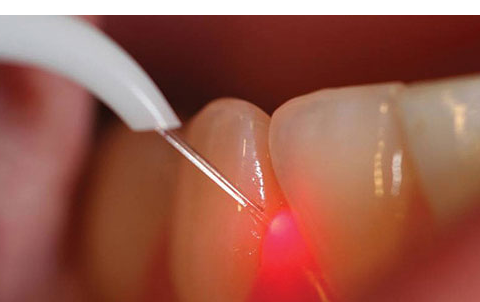 Dental Laser, Periodontal Gum Laser Therapy to treat Gum Disease:
We are at DentalChat looking to better inform our viewers and site users more dental information.  We will be Dental Laser Chat Online & Dentist Laser Chatting about benefits in this article.  This Dental Blog will discuss Dental Laser Treatment.  Dental Lasers are used by dentists in many different ways – with Periodontal Gum Laser Therapy for treatment of gum inflammation being one of them.  Basically, the dental laser is used to remove inflamed gum tissue from around the tooth root and coronal portion / around the teeth where the inflammation is.
In the 1990s, medical CO2 and Nd:YAG lasers units with the first pulsed Nd:YAG laser designed specifically for the dental care market place was released – in the last decade, newer forms of dental lasers have come into the dental market place.  Dental Laser companies are pushing great new technology innovation the last decade.
Dentist Laser Chat – One of the big benefits using Dental Laser Surgery is not having to use so much anesthesia and usually less pain post-op. for Dentist One of the main advantages of using dental laser therapy for treating some forms of gum disease is that it requires less anesthesia and generally, if less invasive than having to go in and do a incision to access the inflammation.  Generally, because of this – the recovery time can be less than with regular gum surgery.  Laser gum surgery should only be performed with dentists that have the right training for it – as each device has various wavelengths and user criteria to follow.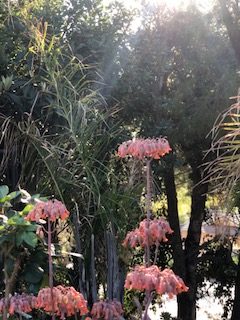 Gum Disease Chat and more – here with us @ DentalChat.com.  Gum disease comes in various degrees, with peridontitus being one of the worst type or severe form of gum disease. We are looking for more dental content on here, to help our users gain more dental information.
DentalChat.com was founded by a dentist and an IT health care technology  professional – looking to bring something fresh and innovate into the dental space.  Great time to market online with us.
Local Emergency Dental Chatting Online & Local Emergency Dentists Chat online with us – We are looking to discuss various dental subjects involving dental care.  For this blog, want to discuss crown lengthening procedure. 
Why is a Crown Lengthening procedure done –  for one, there  caries, tooth malformation,  attrition, excessive tooth reduction,  erosion, genetic variations and many times because of tooth fracture below the gum line.  So, if a dentist wants to place a crown, and a lot of the tooth is broken or not visible easily because it is broken around the gum line.  The dentist will remove part of the gum to show more of the tooth, so a good crown impression can be done – so, the crown will be placed on the tooth easily and with a good fit.
Crown Lengthening is done by dentists when more area is needed for placement of a dental crown.  Now a days, with advance dental technology – lasers are sometimes used to do this procedure as well.
Online Dental Care Chatting, Online Dentists Chat communication features, Local Dentist Chat Online Marketing, Online Dental Chat business listing  and Local Dental Chat Networking Online with us at DentalChat. We are looking to network with local dental blogs and dental information companies.