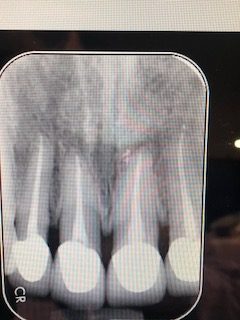 Good Dental Oral Hygiene and Common Dental Problems
By having good oral hygiene, can help reduce the chances of many dental problems – such as dental gum disease.  We will be Dental Blogging online about common dental problems and the importance of good dental oral hygiene.
Good Dental Oral Hygiene Blog and Common Dental Problems:
We are at DentalChat looking to add content and articles that deals with various dental issues.  What are good dental oral hygiene practices for individuals? Tooth Brushing twice a day and flossing once a day – are good dental practices.  Good oral hygiene includes going regularly to the dentist for cleanings / Dental Prophy and dental exam. Oral hygiene discussion is important from a young age, so they do not develop caries and gum problems.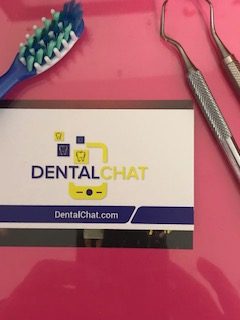 One of the most common dental problems many adults face is various forms of gum problems.  Gum problems has different stages.  In the earlier stages, it is called gingivitis, while in later stages – it is called periodontitis.  Periodontitis can lead to severe bone loss in the jaw, which can lead to tooth loss or teeth loss.   Getting regular dental prophy, usually twice a year – at your local dental office.  Many younger adults also deal with cavities, which if smaller in size – can be usually treated at your dental office with a composite filling.  If leave a cavity for longer periods, that can possibly lead to needing a root canal.
Tooth Abscess Blog and Root Canal Chatting:
If do allow a tooth cavity to spread, it may end up having a tooth abscess.  In order to save the tooth, a root canal procedure may be necessary.  Here is a Dental Root Canal Chat article on DentalChat – here is the link
https://dentalchat.com/root-canal-chat-info-and-root-canals-blog
Free Teledentistry with us – we are helping people that have dental questions.  Here is the link to post dental question
https://dentalchat.com/patient-profile/post
We welcome dental bloggers to add or contribute articles with us.
Back To Home