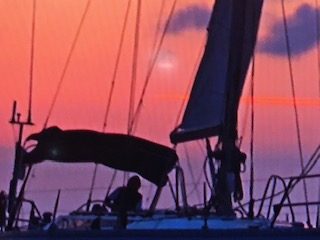 Online Sleep Apnea Chat, Online Snoring Blog
Online Sleep Apnea Chat, Online Snoring Blog
Sleep Apnea Discussion:

Dental Chat Online about Sleeping Topics:
Sleep Apnea Discussion / Sleep Apnea Chat online at Dental Chat:  Many people snore or have Sleep Apnea – in the US the numbers are quite high.  Sleep disorders, including sleep apnea, have become a significant health issue in the United States.  Though the numbers vary – the approximate numbers are around  22 million Americans in the US suffer from a type of Sleep Apnea.  Of these, the moderate and severe form is estimated to be around 80 percent – in most cases, the severe obstructive sleep apnea is un-diagnosed, which can be not good for a person's health.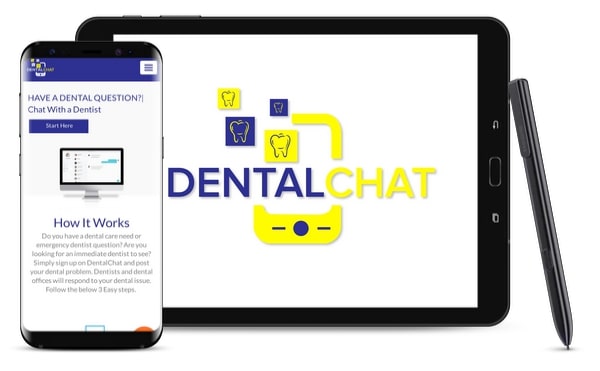 The interesting thing is that – a large portion of people with Sleep Apnea, do NOT know they have it.  
Online Snoring Blog:   More men than women snore at night while sleeping – with the numbers being approximately 40 percent of men and about 20 percent of women snore.  People who are obese as adults, generally are prone to Snoring at night while sleeping.  Sleeping Disorders includes not only Sleep Apnea and Snoring – but also Sleep deprivation, better known as Insomnia.
TeleDentistry Chat Online – Tele-Dentistry Blogging:
One area that will be helping in sleep apnea potentially more and more is TeleDentistry.  Now, with modern tele-medicine technology in dentistry – we will be able to better monitor how people sleep.
Sleep Apnea Devices Discussion – CPAP Blog:  A CPAP is commonly used – Continuous positive airway pressure (CPAP) therapy is a common type of treatment for obstructive sleep apnea. A CPAP machine uses a hose and mask or nose piece that is looking to deliver constant and steady air pressure. There are several common problems with CPAP include trouble being able to sleep with it and a leaky mask.  Sleep Apnea & snoring has been going on forever, though now there are ways of better dealing with it.
Local Dental Chat online with us about various dental topics.  We will be discussing Insomnia more in-depth in upcoming blogs and articles – here @ DentalChat. We are looking to make people better informed about various dental care issues.  DentalChat.com was founded by a dentist, that is keen on helping people get better dental care.  Dental care is advancing with new tech, and we will be leading in that space.  Can visit us on the home page of dentalchat.com with this link.
Back To Home